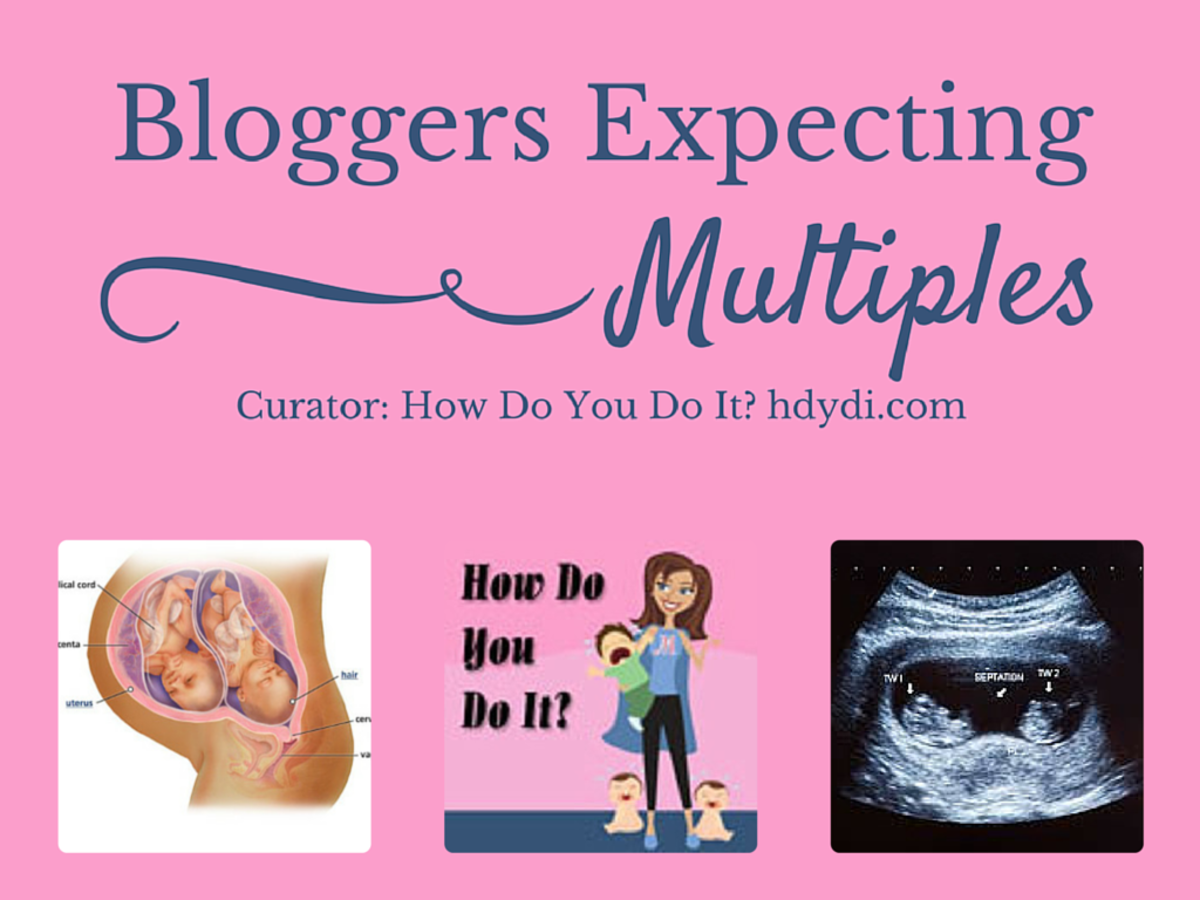 Mommy and Daddy Blogs by Expectant Parents of Multiples
Listly by How Do You Do It?
Currently expecting twins, triplets, or higher order multiples? Find your tribe! From the moment you discover you're growing more than one baby through your birth story, add your blog here and find others going through the same thing! Uneventful pregnancies to TTTS: it's all here. This list is curated by the MoMs of How Do You Do It?, the blog where mothers of multiples tell it like it is. (For general MoM blogs see HDYDI's Blogroll.) Links will be removed from this list and added to the blogroll as you have your babies - healthy and, we hope, full-term!