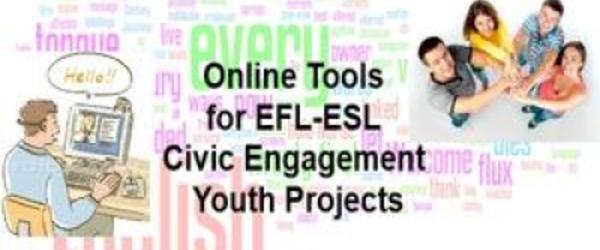 Online tools for civic engagement
Here is the list of online tools you can use in your classroom to engage students in online video production.
Transforming media into collaborative spaces with video, voice, and text commenting.

The easy way to create and share extraordinary videos of your life. Our online video maker turns your photos, video clips and music into video in minutes.

Microsoft Photo Story, free download. Microsoft Photo Story 3.0: Bring your digital photos to life. Microsoft Photo Story is a photo presentation program for Windows XP. If you're looking for a similar

VCASMO is a multimedia presentation solution for photo and video slide shows, business presentations, training, academic teaching, sales pitches, and seminars.

ZooBurst is a digital storytelling tool that lets anyone easily create his or her own 3D pop-up books.

Automatically make your own free slide show in seconds. Upload photos, pick music, add captions in the show, and more!