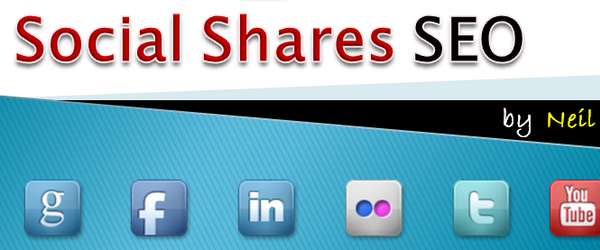 Google+ Tips Beginners to Advanced from Setting up your G+ Profile to How to Share your Social Content

Social Media Audit Master 2013 Step 1 This Links to Google Drive Excel Map Your Social Media Footprint List WordPress Sites (Genesis 2) Local Social Mobile Video Profiles Step 2 Schedule a Phone Consult (Free) http://bit.ly/JNFvCita Schedule a Google Hangout $125

Featuring Google for Business

You are the Brand. Google Authorship Determines Authority and your Rich Snippet is your Personal Logo. Social Shares is the Future of SEO. Social SEO is more about getting your content found, seen, +1′d, liked, retweeted and shared than it is getting links pointing to your site.

Type in your brand to any search engine (Yelp, Google, YouTube, Facebook), and see what you find (this goes back to what she talked about in her keynote, where she quoted Jeff Bezos, "Your brand is what people say about you when you're not in the room.").