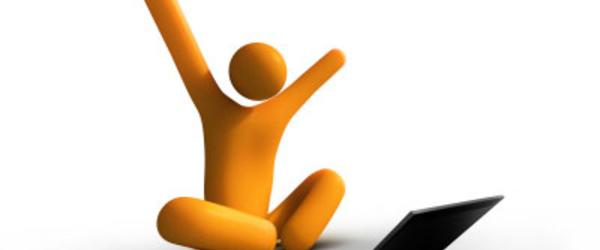 Essential tool to ensure SharePoint code quality. SPCAF analyzes SharePoint code from .wsp and .app files and checks all contained code incl. XML for correctness, best practices etc. It also creates dependency Graphs, calculates code metrics and creates an inventory.

The SharePoint Manager 2013 is a SharePoint object model explorer. It enables you to browse every site on the local farm and view every property.

ILSpy is the open-source .NET assembly browser and decompiler.

ULSViewer allows users to open a ULS log file and display its contents in a user friendly format. Users can then perform advanced functions such as filtering, sorting, highlighting, loading logs, appending logs, etc in order to single out the data that is important to the user.

SPServices is a jQuery library which abstracts SharePoint's Web Services and makes them easier to use. It also includes functions which use the various Web Service operations to provide more useful (and cool) capabilities. It works entirely client side and requires no server install.

The CKS - Development Tools Edition for Visual Studio 2012 is a collection of Visual Studio templates, Server Explorer extensions and tools providing accelerated SharePoint 2010/2013 development based on Microsoft's SharePoint 2010/2013 development tools.

Fiddler is a free web debugging tool which logs all HTTP(S) traffic between your computer and the Internet. Inspect traffic, set breakpoints, and fiddle with incoming or outgoing data.

Notepad++: a free source code editor which supports several programming languages running under the MS Windows environment.

The SharePoint Software Factory is a Visual Studio Extension helping SharePoint newbies, as well as experienced developers to create, manage and deploy SharePoint solutions without having to know every tiny XML and C# secret.

SPSF provides a huge collection of helpful recipes for development, debugging and deployment of SharePoint standard artifacts and is fully compatible with SharePoint 2007/2010/2013 and Visual Studio 2008/2010/2013.

Productivity and code refactoring plugin for Visual Studio 2005, 2008, 2010, and 2012. Supports C#, VB.NET, XAML, ASP.NET, ASP.NET MVC, and build scripts.