Jagjit Singh ghazals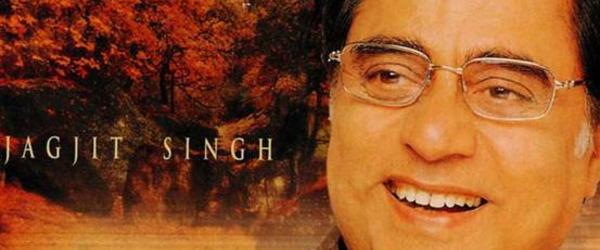 A list some of the memorable ghazals and songs
1

Yeh DauLat Bhi Le Lo Yeh Shohrat Bhi Le Lo BhaLe CheeN Lo Mujse Meri Jawani Magar Mujko Lauta Do Bachpan Ka Sawan Woh Kaghaz Ki Kashti Woh Baarish Ka Paani...

2

another beautiful song 4m d movie Arth...d lyrics of this movie fit d situation better than i've ever seen any song fit!

3

4

5

A love song of jagjit singh

6

it is a masterpiece of Jagjit Singh. beautiful song...and sanaya looks like a complete angel ....

7

Music Director: Kuldip Singh Lyrics: Javed Akhtar Singer: Jagjit Singh , Chitra Singh Enjoy this super hit song from the 1982 movie Saath - Saath

8

one more lovely song 4m d movie Arth...